100 QUALITY BLACK NYLON DOG BONE ANTENNA END INSULATORS. Dipole Ends FAN DIPOLE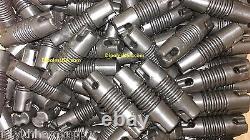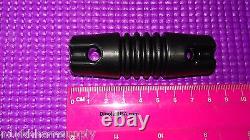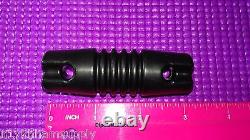 Check Dipoles USA for any coupons. YOU WILL RECEIVE 100 BLACK DOG BONE ANTENNA END.
WE ALSO HAVE LISTINGS FOR 4, 10, 20, AND 25 INSULATORS. The wire antenna end insulator. Constructed of tough nylon, measures 3 long with.
THANK YOU FOR CHECKING US OUT! WE ARE A HAM RADIO FAMILY.

---