5Khz-148Mhz Super Miniwhip Active Antenna Amplifier For VLF/LWithMWithSWithFM HamGeek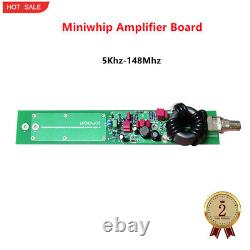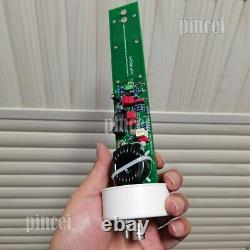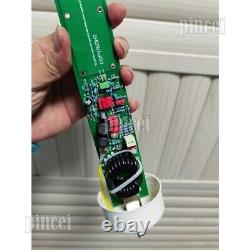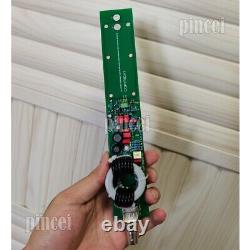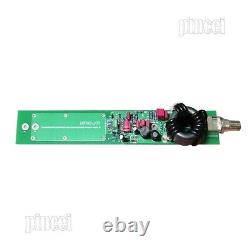 HamGeek 5Khz-148Mhz Super Miniwhip Active Antenna Amplifier Suitable For VLF/LW/MW/SW/FM Description: It is the best performance miniwhip ever! The lowest frequency can reach to 5kHz, featuring ultra-low background noise. It is suitable for medium and long wave DX! Frequency range: 5k to 148M +0/-3dB.
This version Miniwhip is an excellent DX antenna for vertically polarized wide band reception of VLF, LW, MW, SW, FM broadcast, airplane band and 2m amateur band. Sensitivity: - Using the internal antenna surface only: abt. 17dB - With added external 1,5m x 1cm antenna rod: abt. 12dB - Input RF impedance abt. 7 Mohm // 6pF - Input DC resistance 22 Mohm - Includes over-voltage protection - Output impedance: 50 Ohms asymmetrical Package Included: - 1 x Miniwhip Amplifier Board Note: - It comes without Bias Tee power supply unit.
Thank you for your understanding! Usually it cost about 35USD-50USD. If you receive defective item, please kindly notify us within 14 days.

---