Circularly polarized FM transmitter Quality FM Antenna Broadcast radio high gain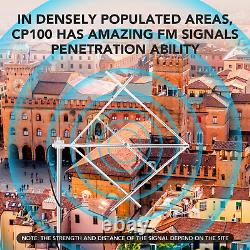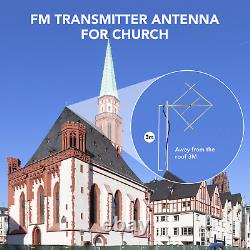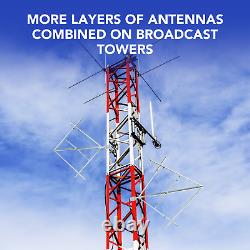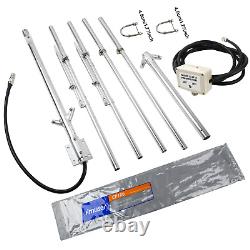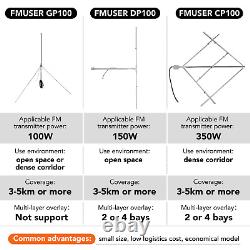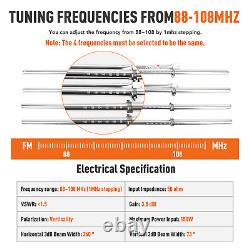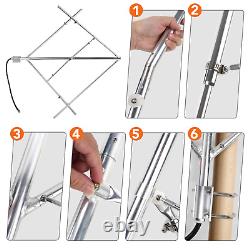 FMUSER Circular Elliptical Polarized Antenna Double crossed FM broadcast antenna CP100 88108 MHz for FM Transmitter 500w max Power. CP100 circular polarized FM antenna is a new anenna designed for FM radio stations, using with FM transmitters up to 300500watt. Its frequency range is adjustable by scales from 88108mhz. The double crossed dipole antenna with circular radiation offers the possibility of simultaneously utilizing vertical and horizontal polarization for better coverage especially in urban areas.
All parts included in the package. Scale to adjust frequency(88108mhz).
Install Antenna(At least 2meters high from ground). >Frequency Range:88108 MHz(Adjustable on antenna). > Gain: Single Bay -3dBd (When mounted in stack array formations: 2 Bay=0 dBd, 3 Bay=1.4 dBd, 4 Bay=3 dBd, 6 Bay= 4.5 dBd). >Withstand power: 300W (Max 500W). >Weight: 1.15KG(without cable).
1 CP100 Circular polarized antenna (no cable).

---