Gillaspie GCI-8200 Antenna Control System Satellite Ham Radio (Vintage, Works)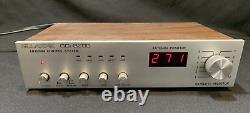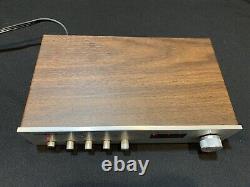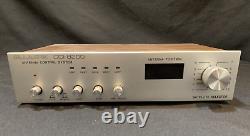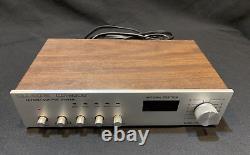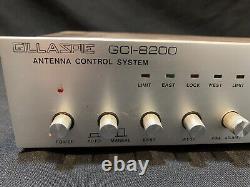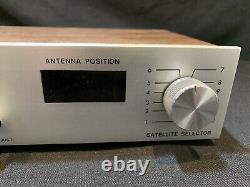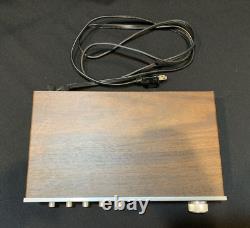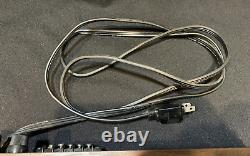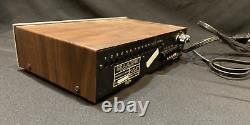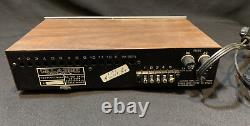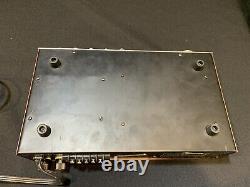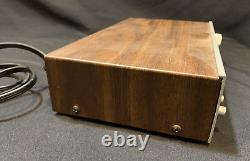 What we have here is.. Gillaspie 8200 Antenna Control System. A little dusty, but appears to be in good shape. May have a few surface scuffs or marks but nothing major to report.
When plugged in, everything lit up and came on. I do not know how or if it works, or what additional equipment would be needed to make it work. See pics for a closer look, let me know if you have questions.
Like the item, but not the asking price? Make me an offer people!! Hi, it's me, Renna, the Founder, Owner and Operator of Rennashops aka Stay at Home Dad who sells sht he finds out of his garage so he can feed kids who never stop eating... The items you see on my store, are items that I find at estate/ yard sales, thrift stores, items that are donated to me, and or that I pull from my personal collections. I find items as is, and sell them as is. I store my items safely and securely, I touch the items as little as possible, and sell the items in as close to the same exact condition as I find them in. If you receive your item broken, not as described, not as pictured, not at all, or If I list it as "tested/ Working" and it does not work for you for some ungodly reason... Please message me asap, with pictures if possible, so I can do my best to work with you to make it right. Just a Dad and hubby trying to feed his family. Take a deep breath, re-read this again if you need to, but ya... If you have any questions, comments, issues, concerns, let me know in advance before slamming me with negative comments. Chances are, I will fix the problem.

---