Giza Pyramid PHI Antenna All-in-One UWB(Ultra Wide Band) Omni-Directional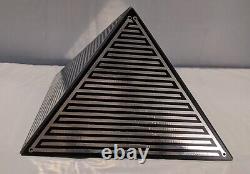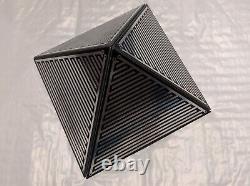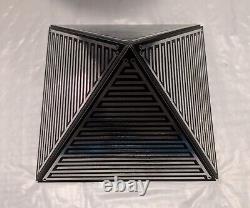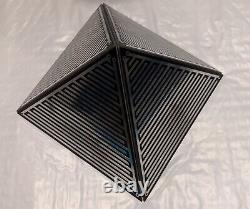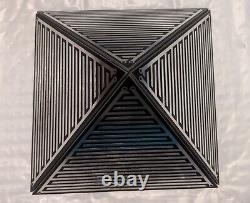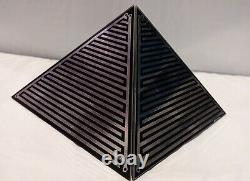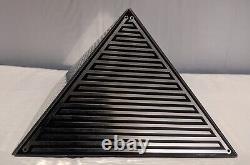 Great as an Omni-Directional Base Station Antenna for Agricultural and Heavy Payload Multirotor Drones. Also a suitable TX RX antenna for many other Real Time Ultra Wide Band Communication Systems such as Through-Wall Radars, Ground Penetrating Radars(GPR) and Medical Monitoring Radars. Dimensions - 150mm x 150mm x 93mm. Long Range, Low Latency and High Precision.
Dual Antenna option is also available in normal + inverted mode for GPR.

---