HamGeek LNR Loop Traveller Loop Antenna Amplifier 30KHz-140MHz os67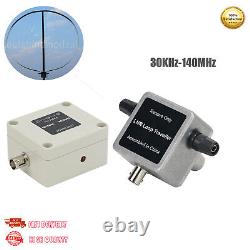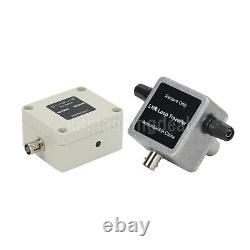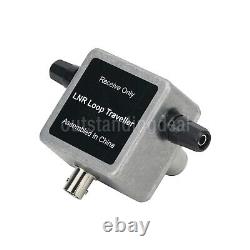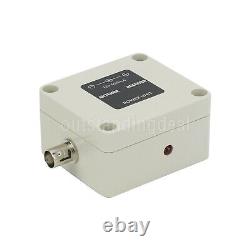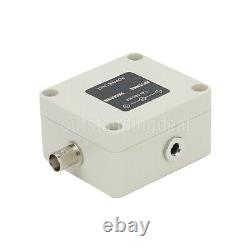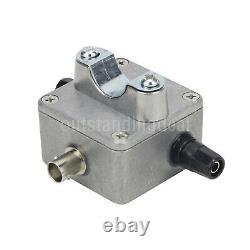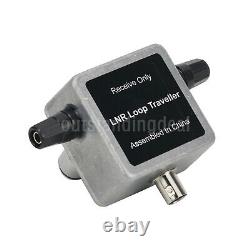 HamGeek LNR Loop Traveller Loop Antenna Amplifier 30KHz-140MHz Description: After half a year of research and development, we strive to create an extremely portable and high-performance amplifier set. It boasts brand new circuit design, all imported low-noise amplifier components, compact PCB circuit design and high performance. Frequency range covers VLF to Air segment: 30kHz-140MHz. The amplifier unit is designed to be as small as possible to meet the needs of outdoor DX portability. The circuit has been treated with glue to make it easy to set up outdoors for many years.
The amplifier loop body interface adopts a new fixed design, and different loop wires can be used to connect the amplifier unit. It fits straight-through cords, flat aluminum strip loops, feeder lines with terminal or with banana head and the like. It is convenient to erect in different environments. The amplifier unit is designed with professional fasteners, which can be fixed to a support rod with a diameter of 20mm/0.8. The power supply unit has the same specifications as other LNR products.
12V power supply and 2.1mm DC interface (internal positive and external negative). Package Included: - 1 x Amplifier unit - 1 x Power supply unit Note: - Feeder line, power adapter and aluminum loop are not included. Thank you for your understanding! Usually it cost about 35USD-50USD. If you receive defective item, please kindly notify us within 14 days.

---