Hf 80-10m Efhw Antenna End Fed, Vertical, Hort (no Tuner Needed) 3yr Warranty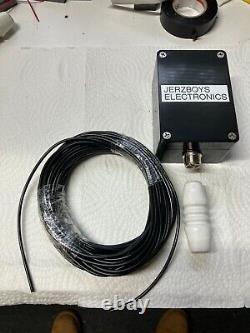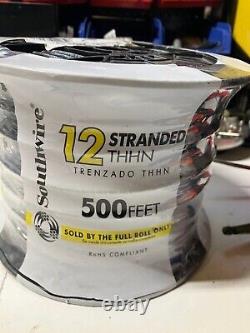 WELCOME TO JERZBOYS ELECTRONICS, MY NAME IS "DJ", BEING A HAM AND CB'ER SINCE 1976 I HAVE BUILT SCORES OF ANTENNAS, BALUNS AND UNUN FOR MYSELF, FRIENDS AND CLUB MEMBERS!! HF 80-10 1500 WATT DUAL CORE 130FT EFEW ANTENNA, CAN BE USED AS A END FED, VERTICAL, HORIZONTAL ANTENNA, PORTABLE FOR FIELD OPS, POTA, SOTA EMCOMM OR PERMANANT.
THE ANTENNA IS 130FT OF 12AWG STRANDED COPPER WIRE, WE ONLY USE AMERICAN MADE PARTS AND IS ASSEMBLED IN NJ, OUR COMPETIORS USE 16-18 AWG WIRE BECAUSE OF CHEAPER COST!!! MUST USE 75FT MINAMAL COAX, 100FT PERFECT. BUILT BY A HAM FOR A HAM!!

---