UHF Flat Panel Antenna 440-460MHz 70cm Ham Band, Commercial 70cm Wall, Mast 9dBi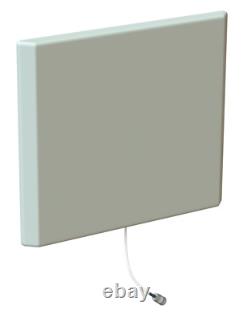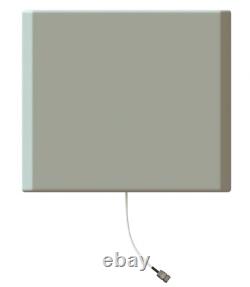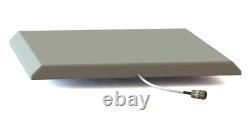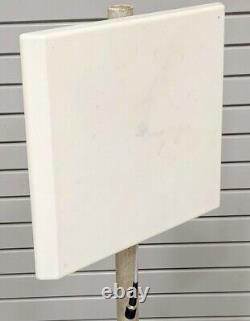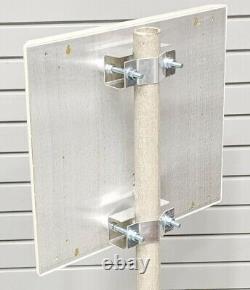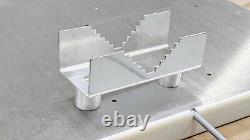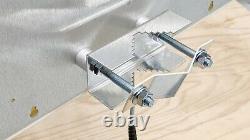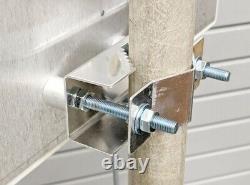 Flat panel antenna, classic well designed and optimised chamber tested 8.5--9.0 dBi patch. All aluminum patch and back plate, well supported. Excellent for 70cm ham band with a 2:1 SWR bandwidth at 442-459 Mhz. (Extended bandwidth 3:1 SWR is 441-462) Includes the mounting saddles and hardware as shown.
Feed cable is low loss. 141 (RG-402) custom made with a thick jacket at 0.19 for outdoor uses. Can be flush wall mounted via keyhole slots or a a provision to drive a screw from the front 4 corners when visual effect is not an issue. Dimensions 13.75 x 15.75" and 1.1" deep Weight 1.75 Lb.

---